Full-Service Tax & Accounting Firm
Ready to Provide Solutions for Individuals and Businesses

Providing Quality, Personalized Service
Nationwide
Accounting Firm in Crown Point, IN
Prasco & Associates PC serves the tax and accounting needs of individuals and businesses, providing a complete breadth of services. As a Certified Public Accounting (CPA) firm, we proudly provide quality, personalized financial assistance to local individuals. For our business partners, we offer tax management and preparation, forensic accounting and litigation support, bookkeeping, business evaluations and much more. Schedule an appointment with our personable team today!
Your Certified Public Accountant and Tax Consultant
What can a certified public accountant (CPA) do for you? When it comes to personal or business finances, a CPA is your best bet for peace of mind—and your best defense against uncertainty. At Prasco & Associates PC, we work hard to be a valuable asset for each of our customers, no matter in what capacity they require our services.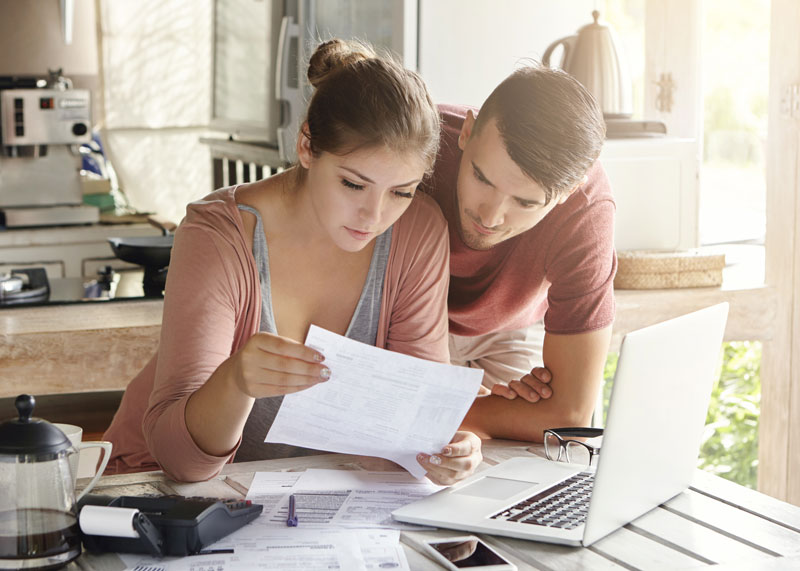 We serve individuals in Crown Point, Merrillville, Munster, and St John, IN, along with small-to-medium-sized businesses (SMBs) nationwide. Our team has an extensive background with decades of combined experience, which makes us fully equipped to handle your situation. In fact, there's not much our tax and accounting firm can't do! Some of the many services we're proud to provide include:
Accounting
Assurance and advisory services
Business valuation
Entity selection and restructuring
Estate planning and tax preparation
Financial projections and forecasts
Forensic accounting
International taxation
IRS representation
Litigation support
Mergers, acquisitions, and sales
Payroll services
Reviews and compilations
State and local tax analysis
Tax consulting and management
Trust planning and tax preparation
---
Our mission is simple: get you on sound financial footing and make sure you stay there! You shouldn't have to face uncertainty when tax season rolls around or fret about your business' finances. Let us provide you with the clarity, confidence and information you need to plan, file and act accordingly, no matter the situation.
Our team works swiftly to tend to our clients' needs quickly and with accuracy.
Expect an exceptional level of customer service when you work with us, no matter what.
We're certified by the American Institute of Certified Public Accountants (AICPA).
We're members of the Indiana CPA Society and have operated in Indiana since 2009.
Our team provides insightful tax services to local individuals and businesses nationwide.
---
We're truly a full-service firm, tailoring our capabilities to provide solutions for our clients, at-scale.
Whether you're an individual with questions about estate and tax planning or a business that needs bookkeeping and accounting services, we can help! Our knowledge of the ever-changing tax code and GAAP compliance means you're in good hands with our team. Contact us today to get started!
Serving Individuals and Businesses
We serve the tax and accounting needs of individuals throughout Indiana and businesses nationwide. Let us show you what the power of a knowledgeable CPA can do for you!
Crown Point, IN
Merrillville, IN
Cedar Lake, IN
Hebron, IN
Saint John, IN
Schererville, IN
Hobart, IN
Griffith, IN
Dyer, IN
Gary, IN
Boone Grove, IN
Lowell, IN
Valparaiso, IN
Wheeler, IN
Highland, IN
Lake Station, IN
Munster, IN
Shelby, IN
Demotte, IN
Chesterton, IN
Michigan City, IN
and more!