Tax Consulting in Crown Point, IN
Understanding your finances and tax burden are the first steps to putting yourself in a position to succeed. For individuals and businesses alike, it takes keen insight and exceptional knowledge of the tax code: two things Prasco & Associates PC brings to every situation.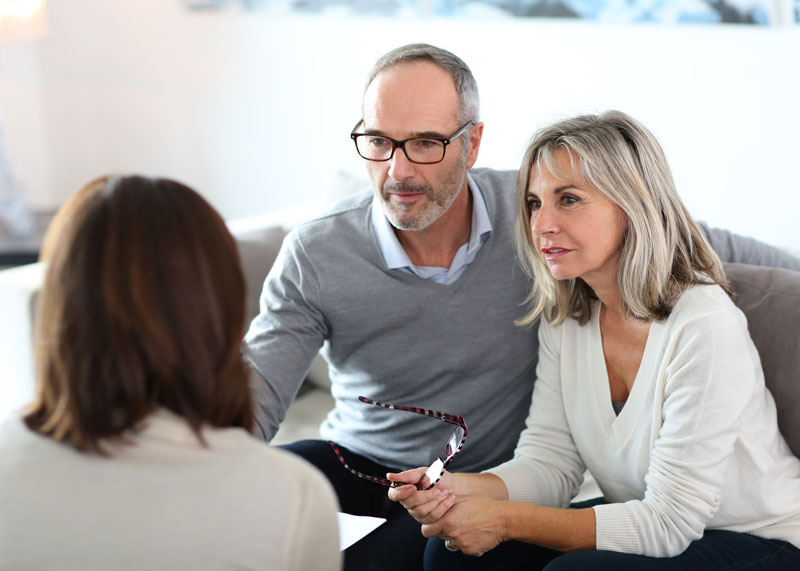 We're the tax accountant in Crown Point, Merrillville, Munster, and St John, IN to hire for broad-range services, dedicated to putting you in an advantageous position. Through forensic accounting and thorough processing, we come to understand your tax position and what your options are for improving it. We'll make sure you stay on the right side of the IRS, while minimizing your tax burden and maximizing tax-advantaged opportunities. Our consulting services encompass:
Assurance and advisory services
Entity selection and restructuring
Financial projections and forecasts
Forensic accounting
Litigation support
Reviews and compilations
State and local tax analysis
Tax management
---
Entity Selection and Restructuring
Should you structure as a C Corp? LLC? Restructure as an S Corp? We help you navigate the differences of different entities and the effects it has on things like pass-through earnings and share structure. Rest assured, we'll help you structure in the most advantageous way.
---
Individual Tax Consulting
Wondering how to lower your taxable income through tax-advantaged accounts? Need help understanding back taxes or representing yourself in front of the IRS? The advice and guidance of a tax consultant is invaluable, and can help you get back on stable ground after an uncertain or unsavory tax situation. We help individuals throughout Indiana understand their taxes and work to improve them through proactive planning, smarter filing and better oversight.
Business Tax Consulting
We're a voice for tax planning and advisory among small-to-medium-sized businesses across the United States. Let us help you assess your tax position, understand your options and avoid any pitfalls than an updated tax code might present. We're also forensic accounting experts and litigation support specialists, working to help you present a unified front in the event of tax penalties. In addition, we provide general business consulting to help keep your enterprise on solid ground.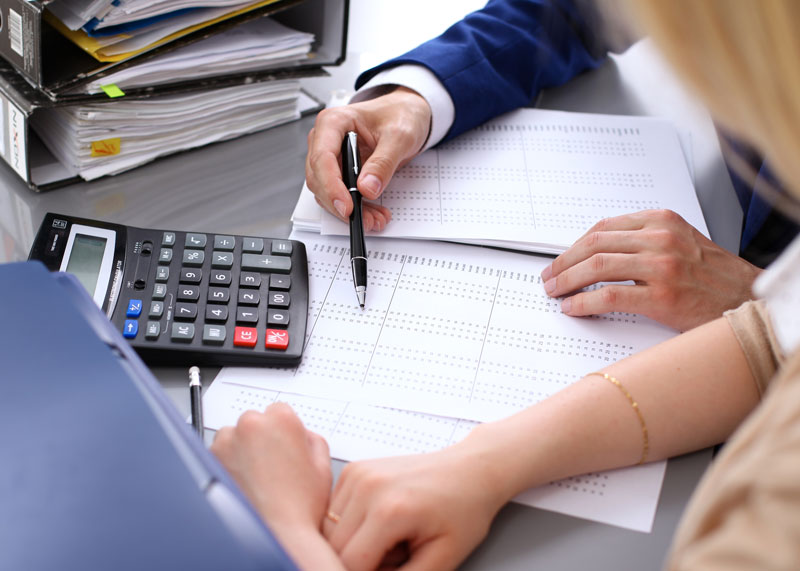 Hire an Experienced Tax Consultant
The first step to remedying tax issues or avoiding them altogether is a clear understanding of your position. Through forensic accounting, backed by broad experience and unparalleled knowledge of the tax code, Prasco & Associates PC helps individuals and businesses put themselves in a position to breathe easy. Contact us today at 219-662-7700 to schedule an appointment with one of our tax consultants.