Business Tax Preparation in Indiana
Our experienced team understands the needs of SMBs and strives to meet them with personalized, tailored solutions that lead to financial success for your growing enterprise.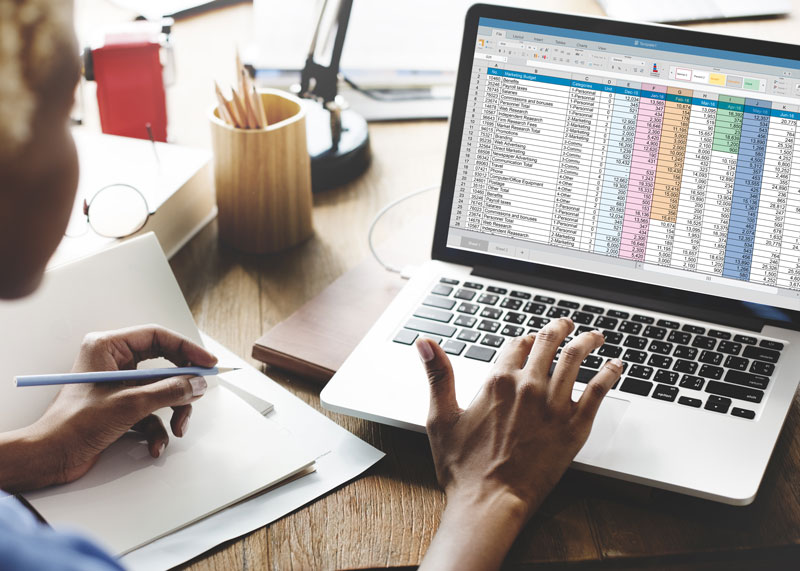 Prasco & Associates PC serves the needs of small-to-medium-sized businesses (SMBs) in Indiana and across the country.
We're your full-service tax, accounting and bookkeeping firm, delivering tailored solutions to your business' unique financial needs. From business tax preparation to regular bookkeeping and payroll services, we're here to help you succeed. Our team lends support in numerous ways, including:
Business valuation
Entity selection and restructuring
Financial projections and forecasts
International taxation
IRS representation
Litigation support
Mergers, acquisitions, and sales
Payroll services
Reviews and compilations
State and local tax analysis
Tax management
---
Entity Selection and Restructuring
Filling out your taxes becomes more complicated the
Should you structure as a C Corp? LLC? Restructure as an S Corp? We help you navigate the differences of different entities and the effects it has on things like pass-through earnings and share structure. Rest assured, we'll help you structure in the most advantageous way.
---
Business Tax Preparation
When it comes to business taxes, our team leaves no box unchecked and no line unfilled. We're thorough and apply expert knowledge of the current tax code to ensure your business is in good standing with the IRS.
Projections, Forecasting and Consulting
From quarterly earnings statements to business valuation before a sale, we assist small-to-medium-sized businesses with projections, forecasting and consulting. Trust us to help you understand your business' core financial metrics and to advise you on future prospects.
Bookkeeping and Payroll
We're expert QuickBooks advisors who will keep your accounts reconciled, your books balanced and your employees paid. Trust us to maintain your core financials so you can continue to focus on running the business you've worked hard to build.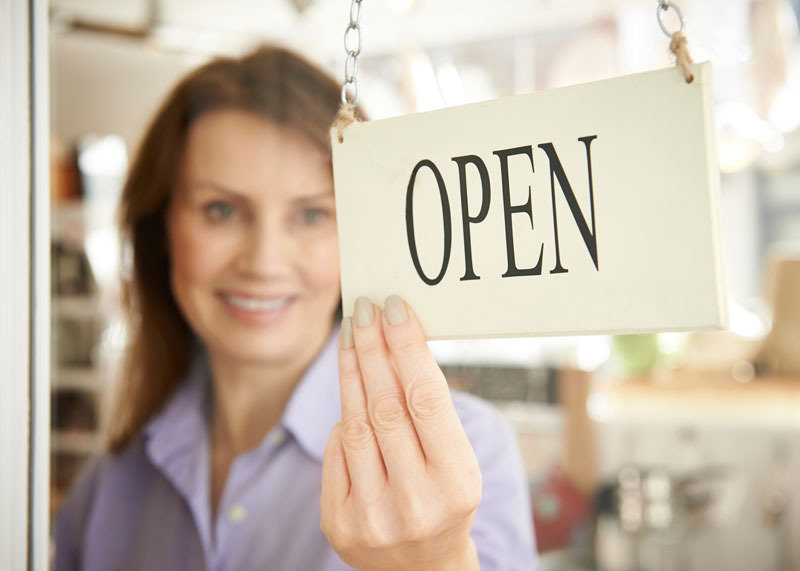 Keep Your Business' Books Balanced
Whether you have broad accounting needs or are just looking for a little oversight from an experienced firm, turn to Prasco & Associates PC. Our experience assisting SMBs across Indiana and the country has made us an authority on assisting you in any capacity you might require. Contact us today at 219-662-7700 to schedule an appointment.