Individual Tax Preparation in Crown Point, IN
We don't work solely on business taxes: we're by your side for any and all financial planning and tax-related questions. Our mission? To help you walk away from the table feeling confident about your financial position as it relates to your tax burden.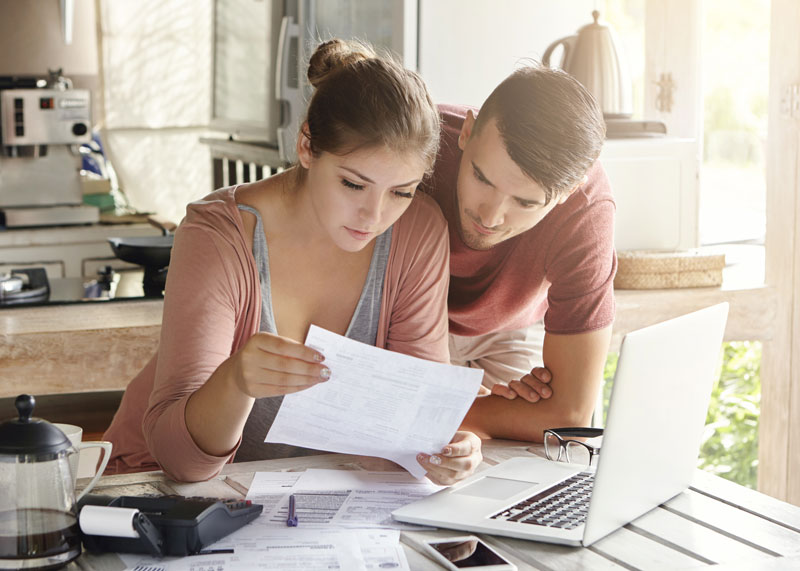 It doesn't take much for your financial situation to become quickly complex. If you have well-performing investments, are setting up a trust or just need help with tax preparation, it pays to work with a CPA. Prasco & Associates PC assists individuals throughout Indiana with their personal finances, including:
Assurance and advisory services
Estate planning and tax preparation
International taxation
IRS representation
State and local tax analysis
Tax management
Trust planning and tax preparation
Individual Tax Preparation
---
Do you own real estate? Hold securities? Receive pass-through business income?
Filling out your taxes becomes more complicated the more investments you have. Don't wonder if you're filing your taxes correctly—know you are. We assist individuals in Indiana with tax preparation and ensure the process is done right. You can file with confidence and know we're behind you in the event you need IRS representation.
---
Estate Taxes and Trust Planning
Planning for your future is one of the best things you can do to protect your wealth. If you need help assessing your estate or want to start trust planning, let us assist you. We'll make sure your wealth is properly protected and that everything is structured in a tax-advantaged way that's compliant with tax code regulations.
Tax Consulting
If you have tax penalties or owe back taxes, it can be difficult to understand your situation. We can help. We frequently work with individuals trying to navigate capital gains and estate taxes, and can help you make sense of your tax-advantaged options. Whether it's questions about your 401(k) or understanding tax on a recent real estate sale, we're always happy to provide insight and understanding.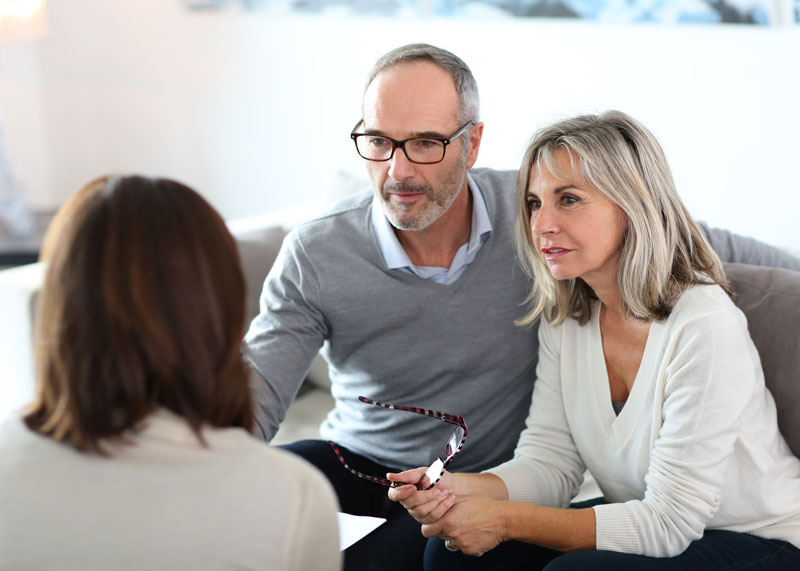 File Your Taxes With Confidence
You shouldn't dread your taxes or get anxious when it comes time to file. With the right CPA on your side, everything should go exactly as you expect it to. Let the team at Prasco & Associates PC give you the confidence you need to approach tax season and beyond with peace of mind if you're in Crown Point, Merrillville, Munster, or St John, IN.