Meet Our Team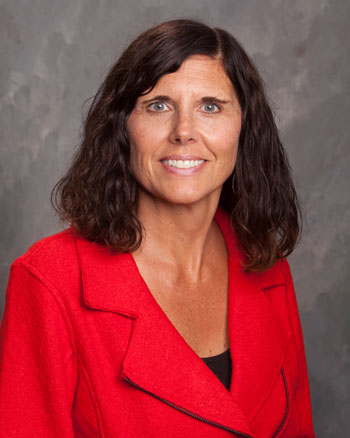 Mary Kay Prasco CPA CFF
Principal
Mary Kay Prasco has over 30 year of public accounting experience working with closely held businesses and individuals. Her knowledge and professional experience allow her to serve as a trusted advisor to her clients in a variety of industries.  She is certified in Financial Forensics and assists companies with fraud prevention.  Mary Kay's expertise includes: Business and income tax compliance and planning for tax minimization; IRS representation; Trust and estate taxation and consulting on state tax issues including nexus. Mary Kay is a graduate of the University of Iowa and is a member of the American Institute of Certified Public Accountants, the Indiana CPA Society and NSA.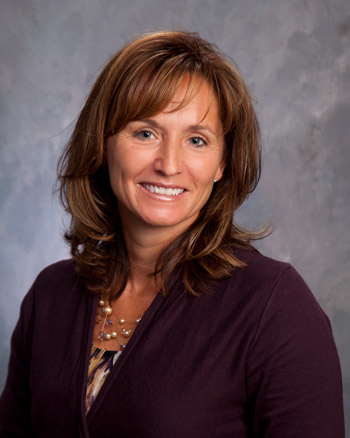 Tracy Caldwell CPA
Principal
Tracy Caldwell is a trusted advisor to closely-held and privately owned businesses in a variety of industries including auto dealerships, construction, real estate, manufacturing and transportation.  Tracy's expertise includes: Income tax compliance and planning for individuals, S corporations, Partnerships and LLCs;  Consulting on state tax issues including nexus, composite returns and multi state taxation; Financial statement compilation and review services and Business succession planning.  She has over 25 years of experience and strives to exceed her clients' expectations.  Tracy is a graduate of Purdue University and is a member of the American Institute of Certified Public Accountants (AICPA) and the Indiana CPA Society.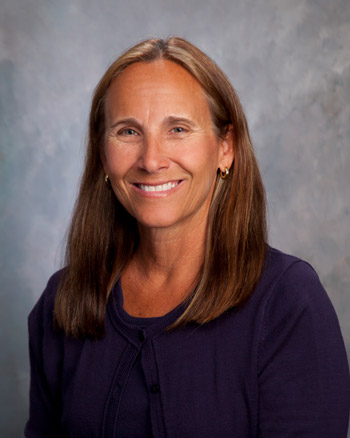 Debra L Laidlaw CPA
Senior Tax Manager
Debi Laidlaw has over 30 years of accounting and tax experience.  She specializes in the areas of Corporate, Partnership and Individual Taxes.  Debi has her accounting degree from Baldwin-Wallace College in Berea, Ohio.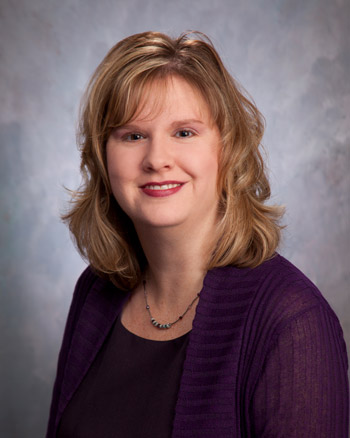 Robyn B Williams
Senior Staff Accountant
Robyn Williams has over 20 years of accounting experience.  She works very closely with a broad range of business owners assisting them with their monthly, quarterly and annual accounting needs including payroll. Robyn also has experience with Corporate, Partnership and Individual taxes. Robyn earned her degree from Indiana University Northwest.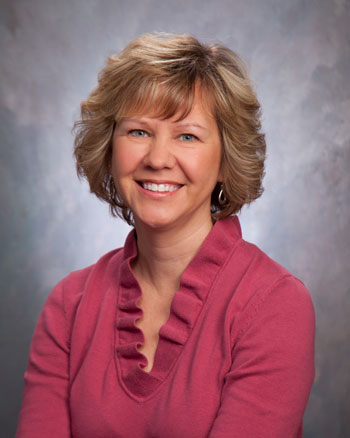 Tammy L Mowery
Senior Individual Tax Associate
Tammy Mowery has been in the individual tax area for over 25 years.  She enjoys working one on one with individual clients and has an excellent eye for detail.  Tammy is instrument in managing the client portals as well as other areas of client communication.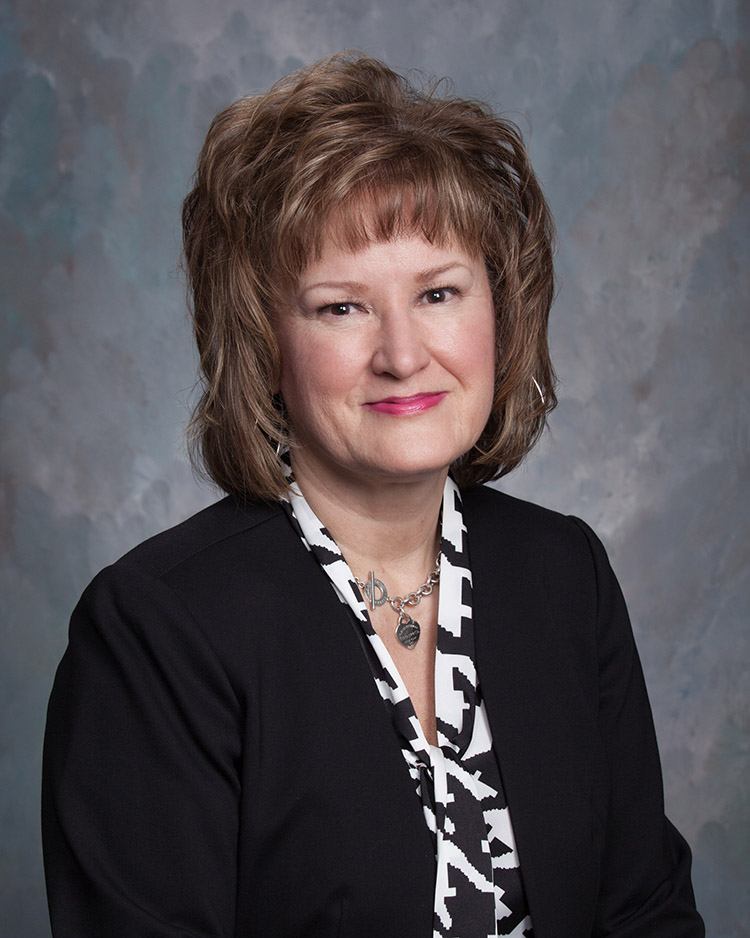 Carol Karpen
Enrolled Agent
Carol is an Enrolled Agent licensed to practice before the Internal Revenue Service. She is a Senior Tax Consultant who specializes in personal income tax matters. Carol provides personalized service to her clients, and works closely in matters of tax planning and preparation, retirement planning, and tax related issues which involve IRS notices, correspondence, and audits. Carol has 25 years of experience in the financial industry and is a member of the National Association of Tax Professionals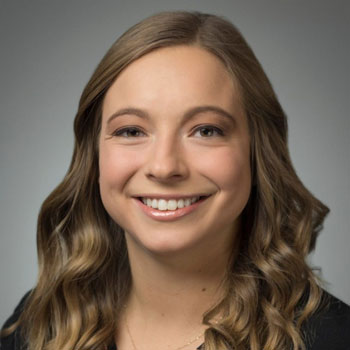 Katelyn N Schurman CPA
Tax Associate
Katie Schurman recently joined Prasco & Associates after she worked as an auditor at BKD, LLP.   She is certified in QuickBooks and enjoys working with small business clients.  Katie has experience in individual and business tax.  Katie graduated with an accounting degree from Purdue University.